"

Be yourself, everyone else is taken"
— Oscar Wilde
Bio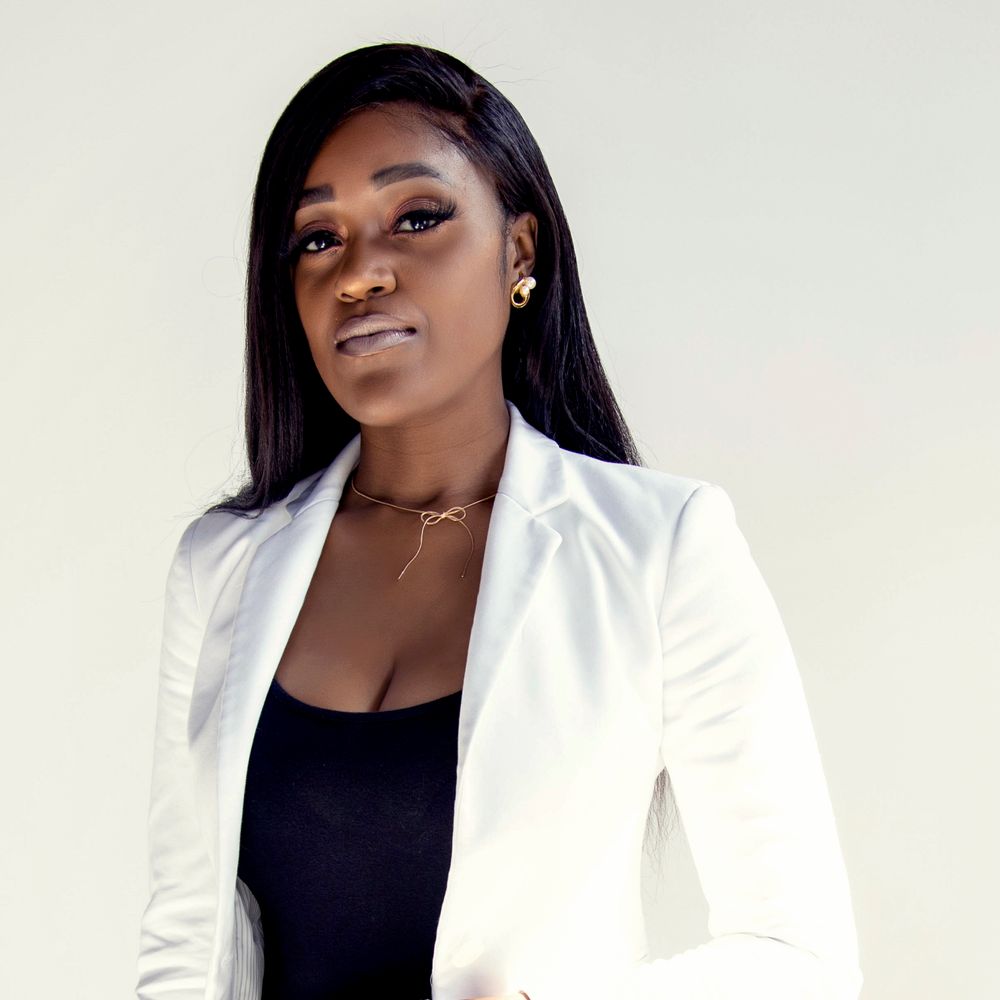 Chasity Enticing
Chasity Ent., Founder and CEO of 'IAM AWTHENIK', is a passionate music enthusiast with a flair for business and extreme professionalism. Born and raised in Englewood, on the Southside of Chicago. Chasity always had a drive to be successful. Through her experiences and environment, she quickly became accustomed to outworking her peers to accomplish her goals. It was, here, where she found her purpose through music. Chasity fell in love with the creative process of the industry; finding, branding and developing talent keeps her motivated to continue her career path. With a touch of A&R appreciation and respect for the role of the music executive, she continues to add to her list of talents and utilize them through innovation and consistent work ethic.
Throughout Chasity's career of Talent Management experience, she has exponentially grown several artists' booking calendars, digital presence, fan retention and brand marketing initiatives. With these achievements, she has had to relocate to a larger market in Los Angeles and bridge the gap between where her clients want to be and where they have grown to. To have a heavy-hitting roster of clients under her belt, including 5X Grammy Award Winning Vocalist, Singer/Songwriter Candace Wakefield, Chasity is no stranger to navigating the market of Los Angeles. Her ideal client preference is someone who is as passionate about music as she is, hungry for success and willing to put in all the work necessary to be successful.
Chasity joined the Recording Academy member class of 2022 as a professional member to serve, celebrate and advocate for our music community. As a GRAMMY U mentor, Chasity continues to grow in the music industry and pay it forward to others. Above all she is ready to work, because she isn't your average powerhouse…. she IS AWTHENIK.
Recording Academy Member C/O 2022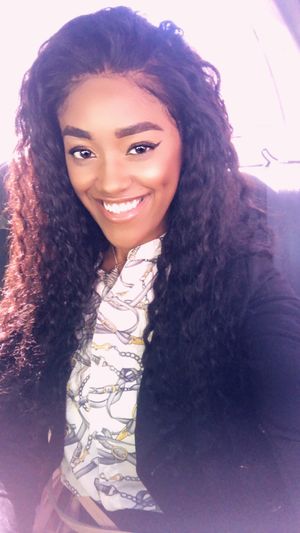 Music Submissions/inquiries